Bridging The Gap Between
Business And Technology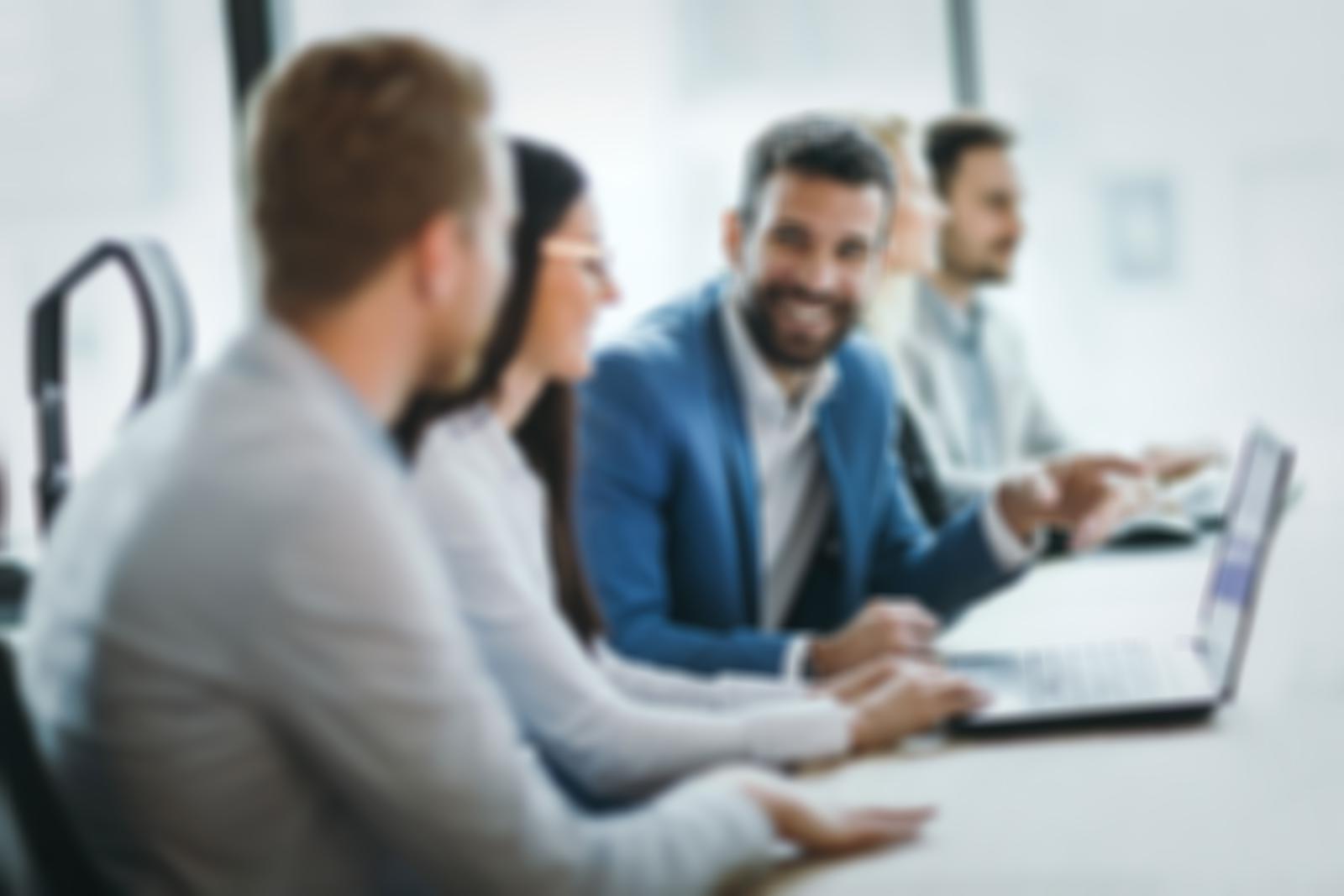 Our Mission
With our insight and passion for technology we will assure all businesses, regardless of size, the best technological support for a reasonable price, allowing you to focus primarily on furthering your own business and leaving the technology to us.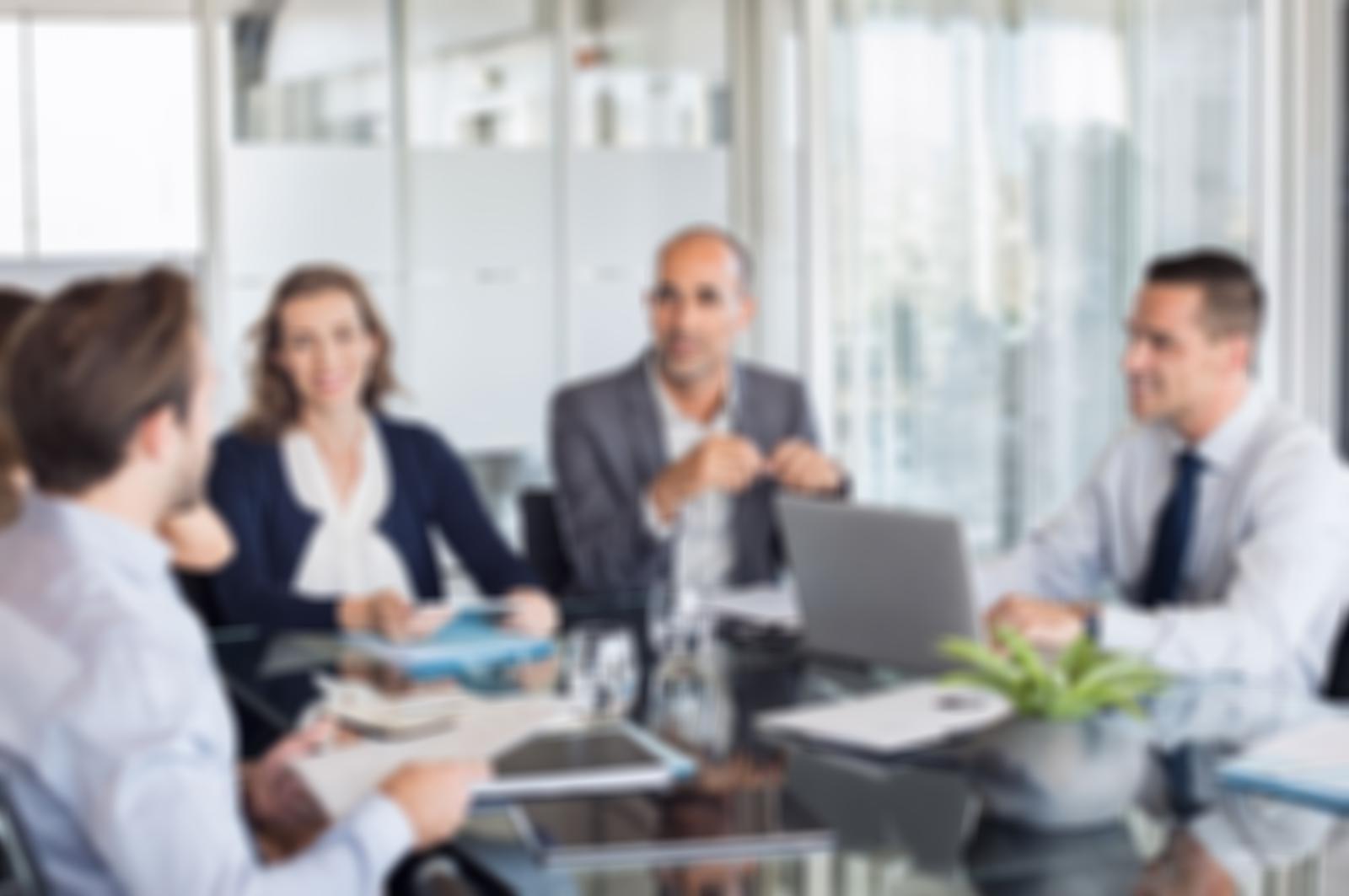 Vision
We believe that technology plays a crucial role in running businesses today and we are here to provide assistance and support to further your opportunities as a business and focus on your goals for your business.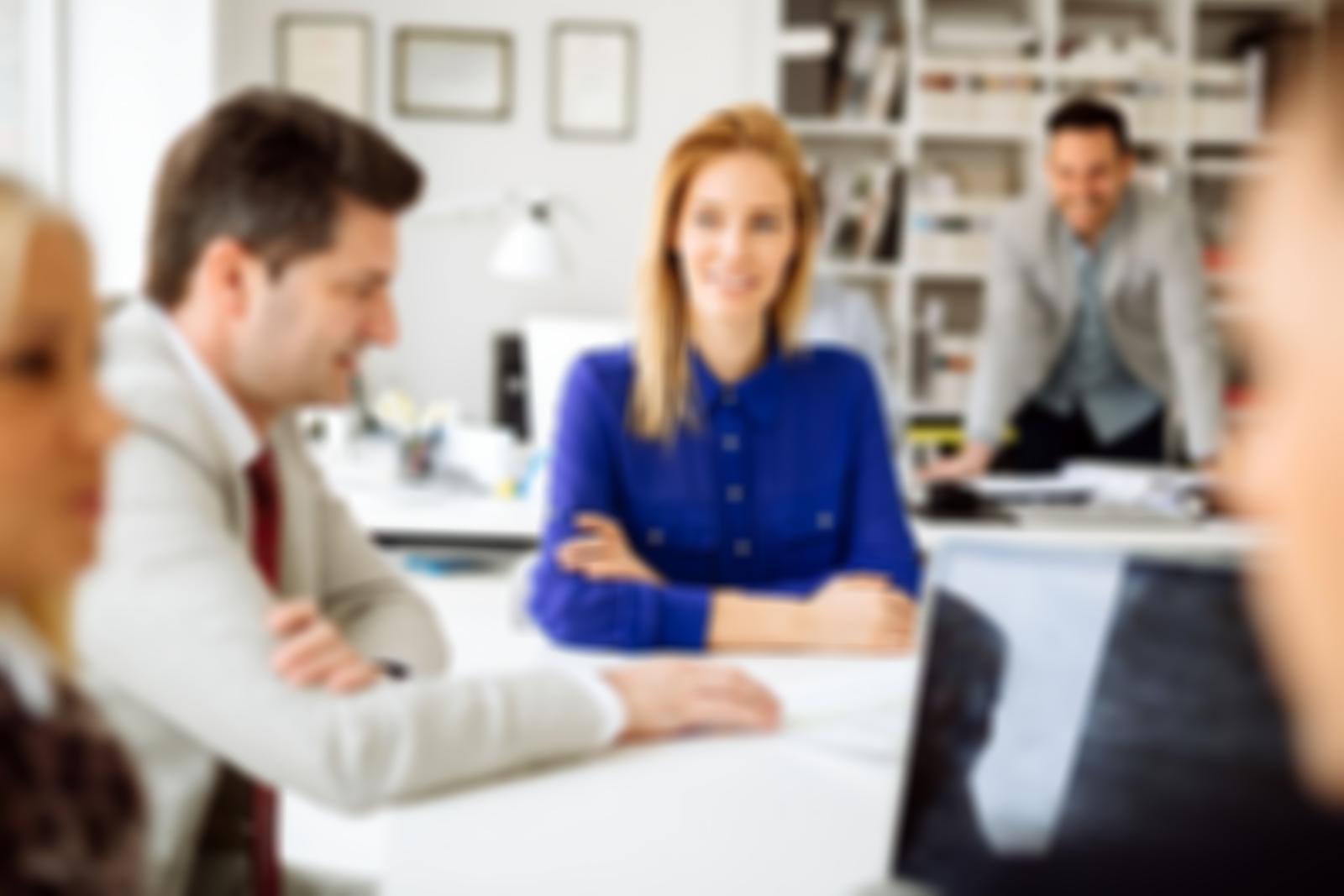 Our Approach
We treat every business as an extension of our own. Our work is offered with the intention to help your business grow and succeed. We believe that in order to run a successful business, one must take advantage of all the technological opportunities available.