We provide the best solutions to technology integration in business
Focus on Your Business
With time consuming problems and headaches out of your way, you can focus on bettering your business
Leave Tech to Us
We will constantly be making improvements to your systems and protecting against any issues that will hinder your performance.
Benefits when using Managed IT Services
Some of the many benefits to your business when using Vespar Technologies as a technology solution.
Controlled & Overall Lower costs
Managed IT services are overall cheaper than providing for freelance services or in-house IT.
Fast Response Times
Using Remote Management tools, our support team will be able to diagnose and repair any issues immediately.
Stay Focused on Business
We are here to carry the burden of technological issues and advances; so you don't have to.
Grow your business
We are an extension of your company, and will always help you grow and succeed.
Secure & up to date
You'll never have to worry about updating your services, or about possible breaches and vulnerabilities.
Productive Team
Even if your firm has an IT team, we will assist them in any activity and improve overall productivity.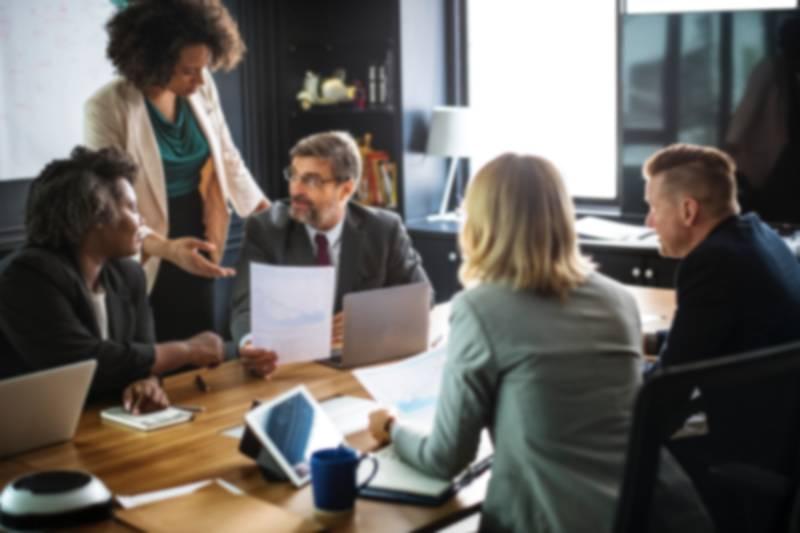 New partners in an ever-growing world of technology & business
We don't want you to think of us as just employees. We care about you, and your business; enough to ensure that technology will not be a limiting factor to your business' success.
Get started